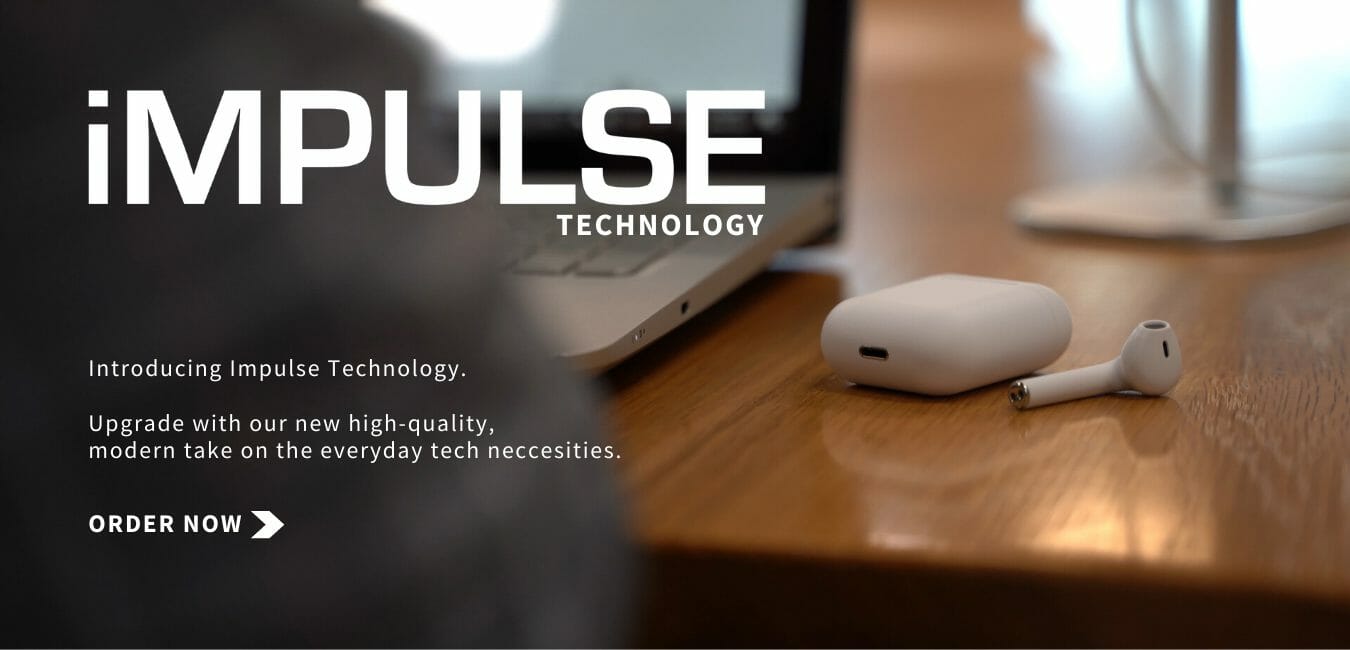 Unique Watches Supplied Across Australia
Atlantic Accessories are specialist watch suppliers based in Australia. We offer premium quality timepieces to retailers across the country. Explore our collection of exceptional products and contact our experienced team to learn more.
We Offer Decades Of Experience
Atlantic Accessories has been involved in the watch industry in Australia for over twenty years. We have consistently provided quality, stylish and reliable watches and timepieces at the affordable end of the market. We have existing long, loyal relationships with businesses in the jewellery, fashion accessory, home shopping and corporate sectors.
You will find our way of doing business very personal. Everyone gets to talk to the owners and work with them for the best outcome for both of us. Call us or meet us at the many Trade Fairs we attend each year.